!-[if It IE 7]> <![endif]->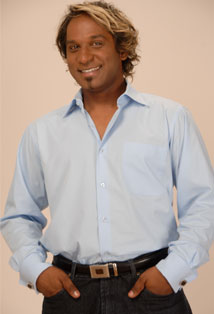 Kelvin Mahadeo is a Canadian actor, artist and broadcaster. Born in Toronto to Guyanese parents, he graduated from the Etobicoke School of the Arts beginning his career as a graphic designer. With a keen interest in television and broadcasting, he started out in the news room for CKLN Radio before becoming an on-air personality. He moved to New York City and was cast on
The 5th Wheel
reality television show. His appearance on the show gained him national exposure which led to roles in movies, commercials and instructional videos. He moved to Los Angeles and worked on a number of roles including a Disney studio movie,
Herbie: Fully Loaded
(2004) as well as a television commercial for Burger King.
See full bio »
Filmography
Actor
Body Language (TV Series)
Bar Patron
2009
Untold Stories of the E.R. (TV Series)
ER Ward Doctor
2005
Day of The Dead 2:Contagium (Video)
Zombie
2005
Herbie: Fully Loaded
Redneck
2005
Operation: Safeguard 6 (Video)
Village Pilgrim
2004
Burger King TV Commercial
Mexican Wrestling Fan
2004
Down By Dance (Video)
Prison Inmate
1999
Self
RP60 Regent Park News
Himself - Host
2013
Family Food
Himself - Chef
2011
RPTV
Himself - Host
Regent Park Revitalization - Phase 1 (Dec 4, 2006)
2006
RPTV
Himself - Host
Deportation 1 (May 17, 2006)
2005
The 5th Wheel
Himself
Episode #549
2004
Related Videos
Personal Details
Other Works: 2009: Art Exhibit, "Wall of Valour" - Art Gallery of Ontario, Toronto, Canada
Did You Know?
Trivia: Is an avid runner that ran the Toronto Scotiabank Marathon on 2 occasions without prior training. His best time is 6 hours and 42 minutes.
Nickname: Crazy Kelvin, "CK", Simon Phoenix
Known For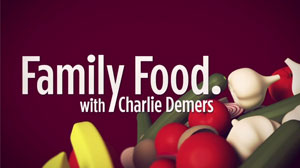 Family Food with Charles Demers (2011)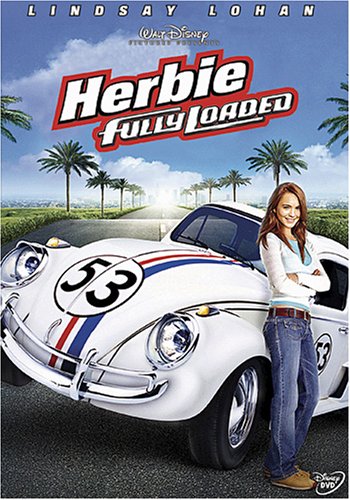 Herbie: Fully Loaded (2005)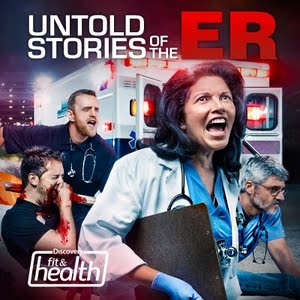 Untold Stories of The E.R. (2005)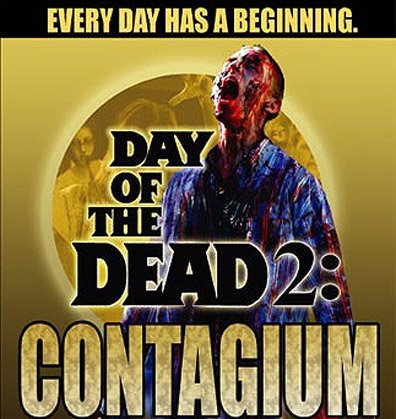 Day of The Dead 2: Contagium (2005)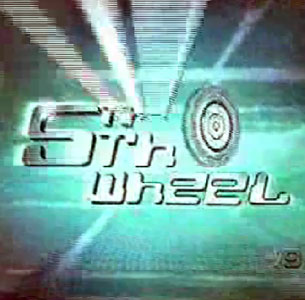 The 5th Wheel (2004)